inspiration
Imagine, build, move — in an endless loop. Find inspiration for your MODU toys here and come back often to explore new ideas for great play. Been here before? Scroll straight to building guides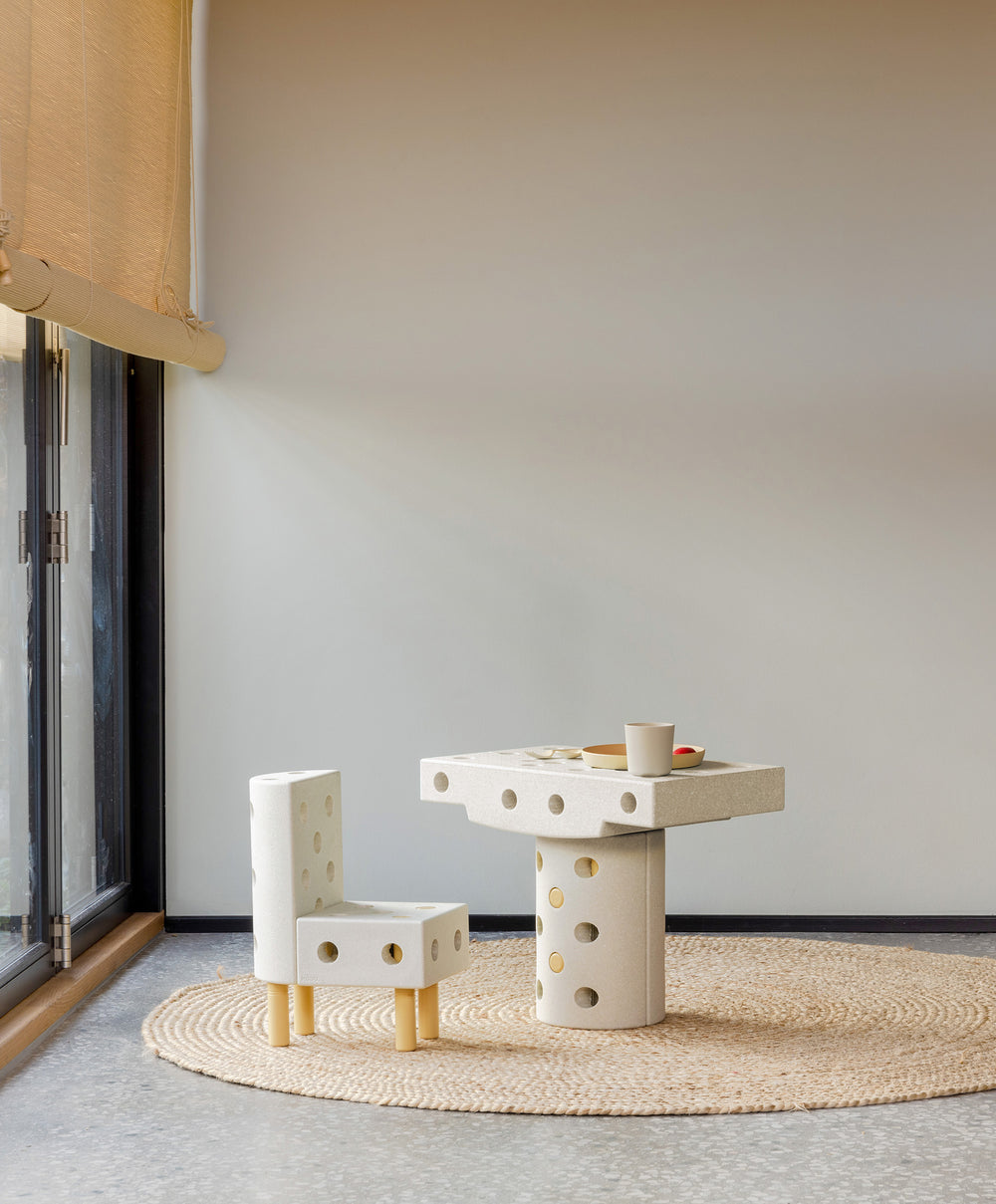 Blocks
...are not just building blocks. Use them for balance play or as stepping stones — some are stable while others wobble and rock. Sturdy, yet light and soft, MODU blocks are made for active play in your home.
Pegs
...can be used as connectors, handles, and decorative details. Long pegs are great for stabilizing creations, while short pegs fit anywhere and provide extra support.
Wheels
...will put a fun spin on your creations. Use the small swirly wheels for speed and 360-degree swivel action. The large foam wheels are perfect for more stable ride-ons and push toys.
Building Guides
All
For Babies
For Toddlers
For Kids
Find More Inspiration at #moduverse
@modu.dk
Cleaning
Keep your MODU building blocks clean and fresh with ease; a cloth or soft brush will do the trick. Or, for an even simpler solution, put it all in the dishwasher on a short, energy-saving cycle. You can even take the blocks into the shower with you for some extra bathtime fun — they float!
Storage
However unlikely, you might need to store away your MODU collection from time to time. Why not get crafty and build something fancy for the kids' room? If you're all out of ideas, no worries! MODU storage baskets are perfect for versatile storage, and if that doesn't cut it, you can always flat-pack your blocks and swoop them under the bed.
Safety
At MODU, we care for the safety of our little users! That's why all our products are put through rigorous independent consumer lab testing to make sure they are CE certified and compliant with the European Standard for Toys covered by EN71. So while we encourage parents to take part in the building process, you can rest assured that the toy is totally safe and certified.